Grange Gazette January 2021 Edition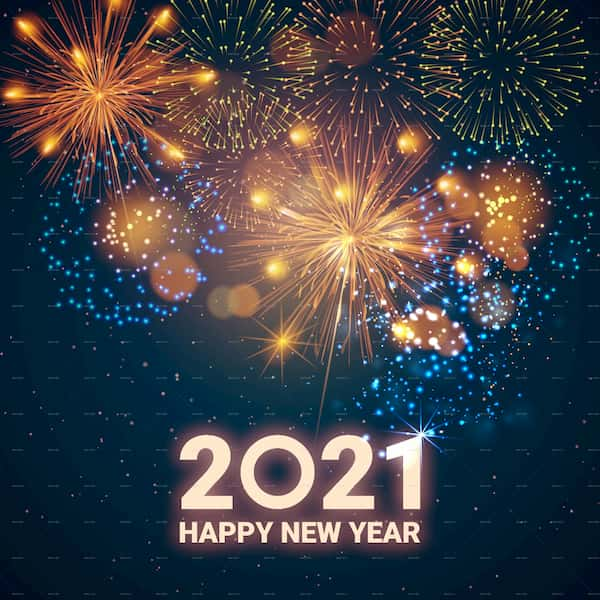 We look forward to the year ahead and wish you a Happy New Year filled with peace, love and happiness.
Activities
We hope you enjoyed a lovely Christmas and the coming year brings every happiness to you all. It's a time for new beginnings and we can enjoy new activities together.
The Grange have been contacted by the Erewash Borough Council Arts Development Team who are interested in working with everyone again. Artists will be in touch during the coming weeks to talk about our ideas and we hope you will enjoy another challenging project.
Grange Quiz Champion 2020
This year we have two residents sharing the title of Quiz Champion and we congratulate Sheila and Ernest on their achievements.
Their names will be added to the Terry Hallam Memorial Shield donated by his family and individual trophies will be awarded in the new year.
We have a light hearted quiz sheet in circulation and the main quiz will begin at the end of January. Thank you to everyone for taking part throughout the year.
RSPB Big Garden Birdwatch 2021
Over the weekend of January 29th-31st the RSPB are holding their Big Garden Birdwatch when we enjoy an hour counting the birds we can see in our lovely garden. Counting sheets will be available together with bird books and your information will help the RSPB recognise the growth and decline of popular garden birds.
January Birthdays
This month we celebrate birthdays with Gwen B on the 4th, Brenda L on the 15th and Margaret S on the 21st. Everyone at the Grange wish each of you every happiness on your special day.
Staff News
We would like to welcome Grace F to the Care Team. We hope you will be very happy at the Grange.
A Blessing for the New Year
May the New Year
Bring you an
Abundance of Love,
Blessings,
Positive Changes'
Everything that
Your Heart desires
And whatever makes
Your spirit sing.