Grange Gazette - December 2020 Edition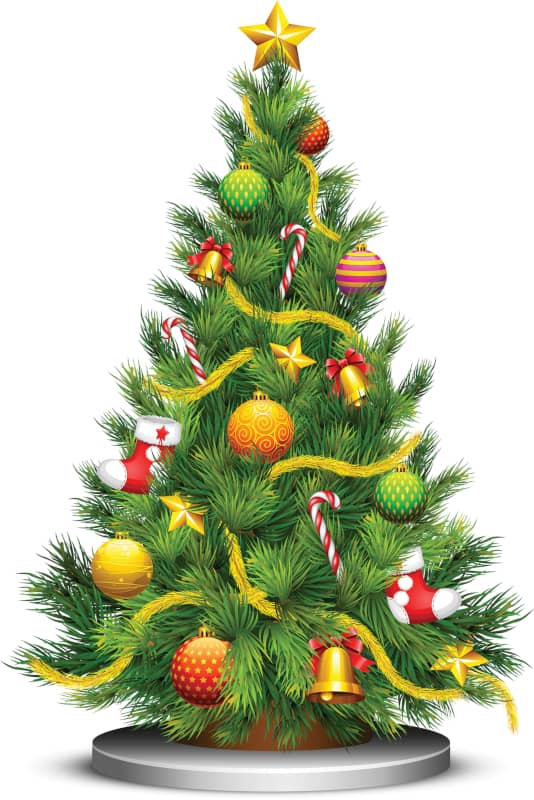 We wish you a Merry Christmas and a Happy New Year
We hope that you are looking forward to Christmas and that the New Year brings every happiness to you all. It has been a year of mindfulness and in many ways life has stood still as we reflected on kindness and caring with a return to the simple things in life. Around the world people have remembered it is not the possessions we have that matter but the people and love we have in our lives.
We are holding a nativity in the main lounge and look forward singing carols and Christmas songs together as we enjoy the true meaning of the season.
"Karen's Cooking Club"
It was lovely to see residents busy making cakes and mince pies with the help of Karen. Karen's caring ways and enthusiasm are a credit to the Grange and we are looking forward a Christmas Party with lovely food from our kitchen staff on Monday 21st December.
Christmas Day
The Residents will enjoy a festive meal on Christmas day.
Memorial Quiz Trophy
We extend our many thanks to Terry's family who kindly donated £600 to the Resident's Fund. Terry always enjoyed the monthly quiz and became the annual champion in 2019. After talking with his family we have all agreed to purchase a memorial quiz trophy to be awarded in his name.
We hope you will join the December quiz and raise a glass to Terry.
December Birthdays
This month we celebrate two birthdays with Shelia on the 9th and Brenda W on the 26th. Everyone at the Grange wishes you happiness on your special days.